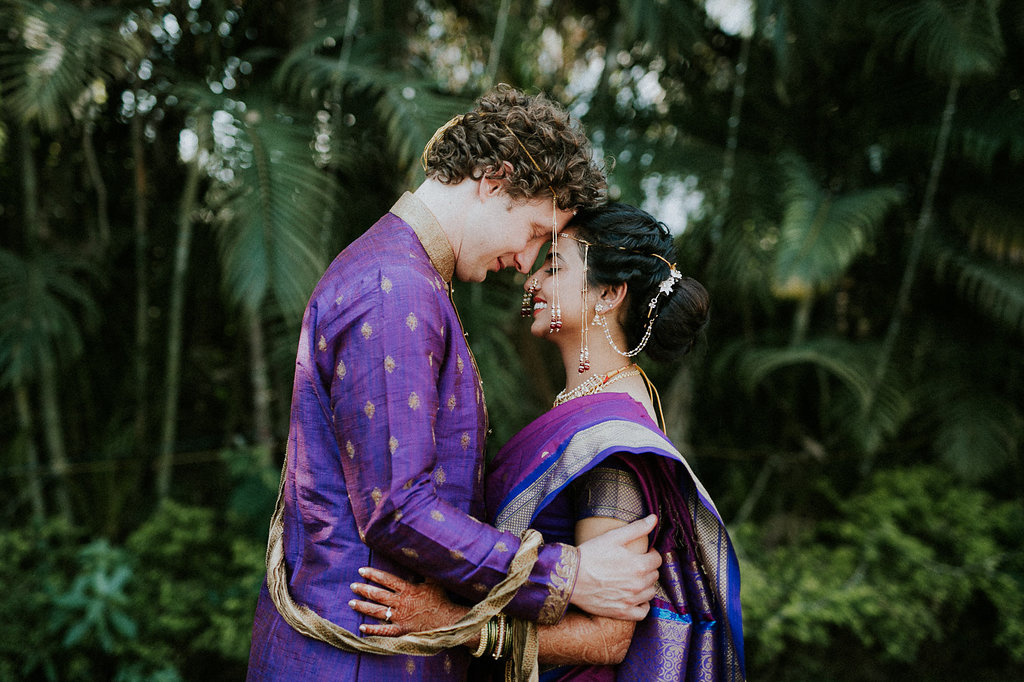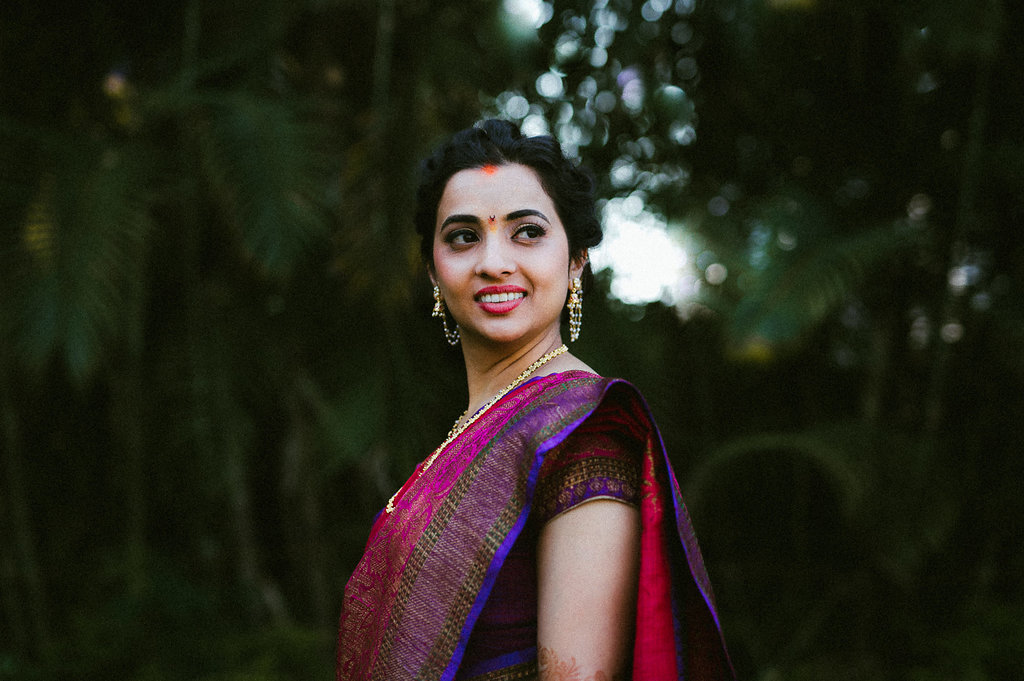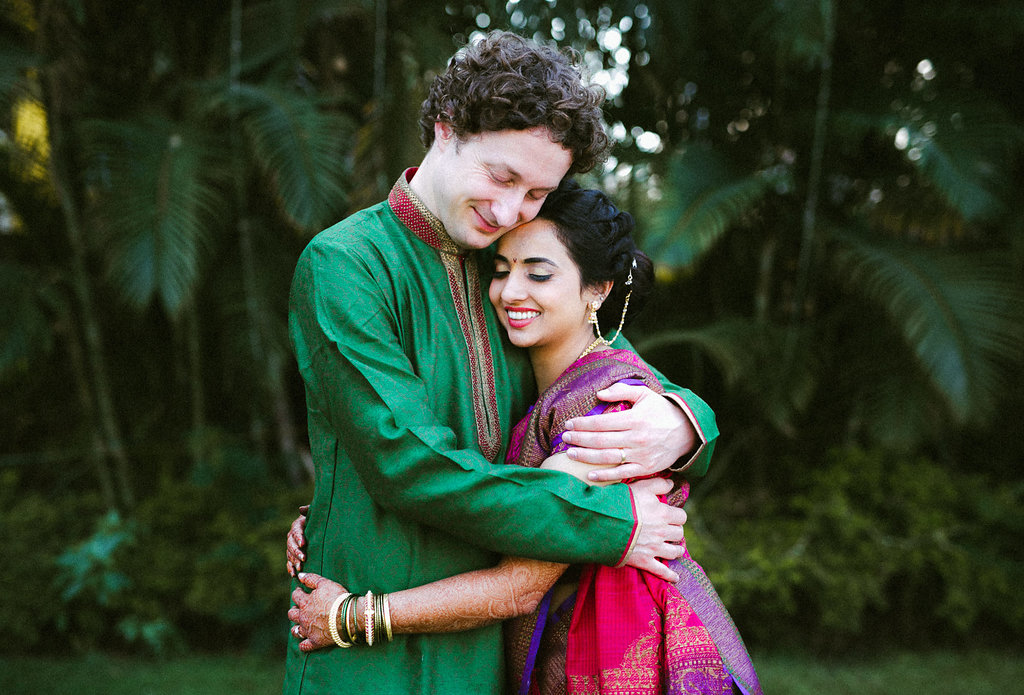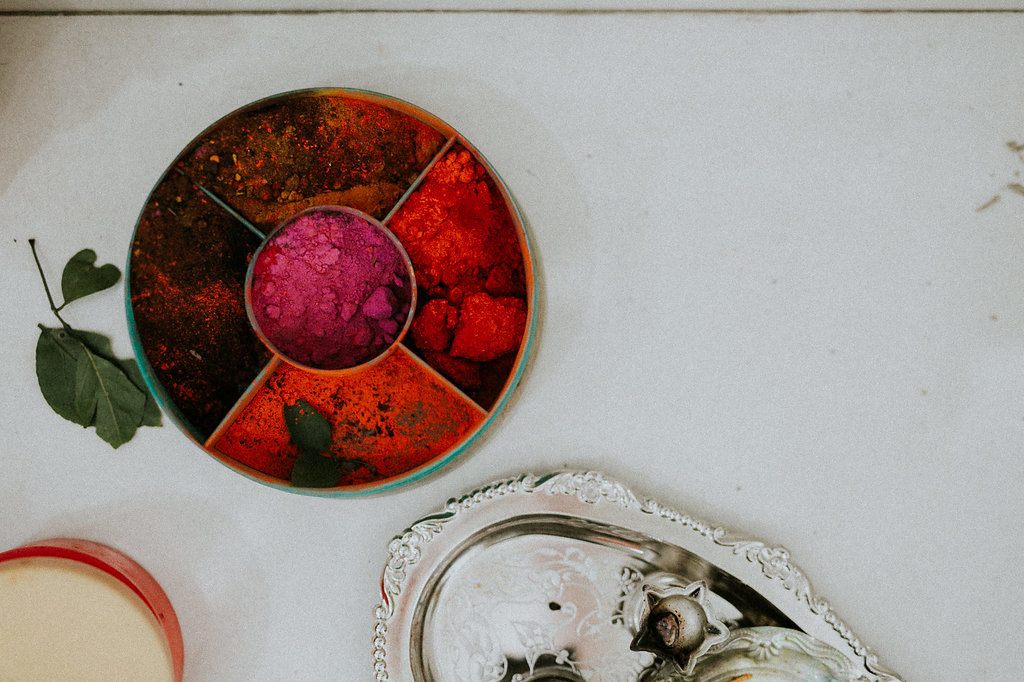 Usually I write my blog in german. But I want to be more than fair with my indian bride, the super lovely family and the amazing guests so I switch to english here.
India. A wedding in India. When Prajakta and Haiko asked me to shoot their wedding I felt more than honored. My first impulse was to say no. I can't do it. Not because I did not wanted to. I am really sensitive when it comes to different cultures and I had no clue about the indian culture or indian weddings. It just did not feel right to do it. We agreed on that there will be local photographers as well and I just shoot this wedding through my eyes. Wow. Lucky me. A few months later I was sitting on the plane and I knew it will be exciting but I didn't expect one of the most magical trips, one of the most interesting wedding of my life. This wedding and especially the family and friends just blew me away with their love and support. Everything was so different and not comparable to european weddings. To be honest, I don't want to hear any couple here in Europe who would say a wedding is exhausting :D Just imagine to have one wedding ceremony after another within a few days. And every ceremony is super important. It takes so many rituals to get married in India and although I did not understand half of it, I could feel the love. Pure love. Can you imagine how many pictures I took in a 3 days wedding ceremony? Uff, it was so hard to pick a selection for this post.
What else, without writing a to much here. The food! I am a big fan of indian food since I first ate it a decade ago but eating indian food in India is not comparable. I can't even describe the taste. I wan't to go back. Now!
So here is the lovestory of my beloved friends Prajakta and Haiko... THANK YOU!